Why climate change is inherently racist
Climate change divides along racial lines. Could tackling it help address longstanding injustices?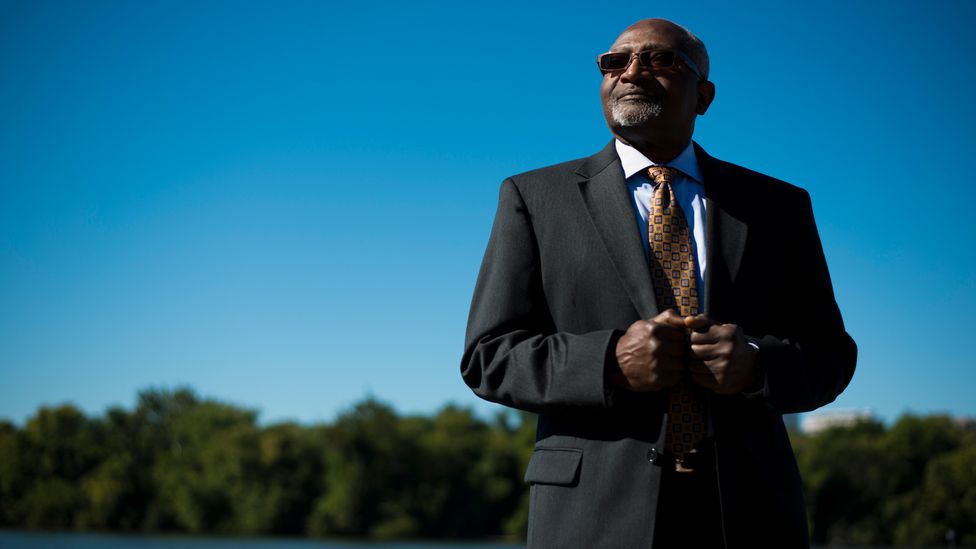 When Hurricane Katrina hit New Orleans in 2005, it was the city's black neighbourhoods that bore the brunt of the storm. Twelve years later, it was the black districts of Houston that took the full force of Hurricane Harvey. In both cases, natural disasters compounded issues in neighbourhoods that were already stretched.
Climate change and racism are two of the biggest challenges of the 21st Century. They are also strongly intertwined. There is a stark divide between who has caused climate change and who is suffering its effects. People of colour across the Global South are those who will be most affected by the climate crisis, even though their carbon footprints are generally very low. Similar racial divides exist within nations too, due to profound structural inequalities laid down by a long legacy of unequal power relationships.
For some, it can be disconcerting to hear terms such as "racism" and "white supremacy" used in discussions about climate change. Climate change is often understood as an environmental issue, one that we are all in together, and therefore not something that could be in any way construed as racist…READ ON
How to Build True Resilience Amid A Changing Business Landscape
The concept of resilience, as it applies to both organizations and individuals, has evolved significantly in recent years. The term once referred to the ability to withstand sudden change or bounce back from crisis now has a decidedly more proactive connotation. In the modern business world, highly resilient organisations and people don't just persevere in spite of change; they capitalize on it.
Take the issues plaguing the global supply chain in just about all industries in 2021. Rather than sit and wait for factories in Asia to catch up with semiconductor demand, Ford Motor Co. reimagined ways to produce computer chips directly. Eventually, Ford partners with GlobalFoundries Inc and effectively absorbed part of the supply chain into its own operations. That is the definition of resilience.
A resilient business is more analogous to dam-released river than concrete column: it created a path as it flow toward its ultimate objective…READ ON
Haunting Before-and-After Satellite Images Show Devastation Wrought by Tonga Volcano
The recent eruption of an underwater volcano near Tonga was the biggest recorded anywhere on Earth in the past 30 years. A series of before-and-after satellite images highlight the extent of damage to the volcanic island and the neighboring region.
The new images come courtesy of Maxar Technologies, a space-tech firm based in Westminster, Colorado. Maxar's satellites collect high-resolution imagery of more than 1.35 million square miles (3.5 million square kilometers) each day, making it possible to compare surface features across short timescales. The newly released images of the Tonga volcano and its aftermath are all standard electro-optical images and have not been processed in any special way…READ ON