The Life-Changing Practice That Will Help You Feel More Gratitude
I spent the first long months of the pandemic in suburban Maryland alone and away from my family. The world beyond my door became a stream of timelines, a social media cascade of triumphs and accomplishments. Everyone else, it seemed, was leaping to new feats in baking, in writing, in everything. Meanwhile, the blank page waited for me, cursor blinking. I struggled to kindle a steady writing practice, to find my way through the suffocating pressure to Be Productive…READ ON
The Best Way to Fix a Sad Mood: Whatever You Think Works Best
What's the best way to improve a sad mood? It may be whatever skill you think you're best at, a new study suggests.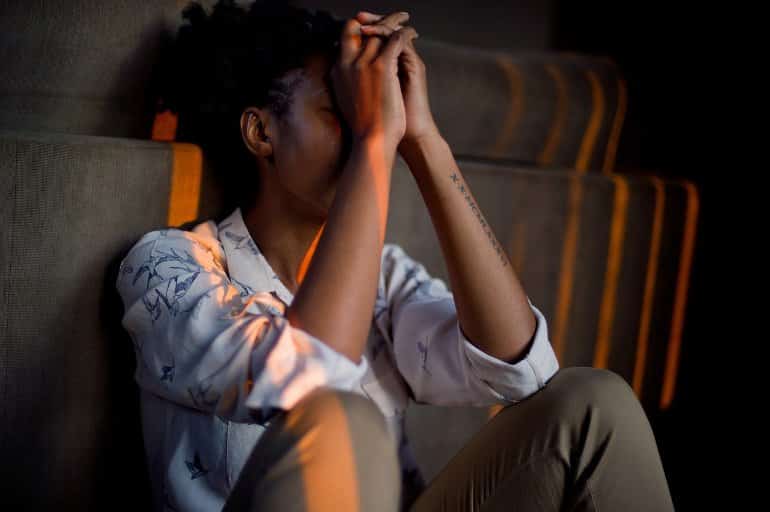 Think you're good at mindfulness techniques? Then that may work best for you. Or do you believe a more cognitive approach is your strength? Then use that.
Researchers found that people who were in a sad mood improved more quickly when they used a mood-improving method that they were told was their strongest skill. These participants improved more quickly than people asked to use a skill that they were told was a relative weakness.
"We found that it helps people to think they're working with their strengths rather than something they see as a weakness," said Samuel Murphy, lead author of the study and a doctoral student in psychology at The Ohio State University.
What may be most surprising about the study, though, is that participants were randomly told that they were best at one mood-enhancing skill or the other…READ ON