Canada needs to "proactively prepare" for disasters – report
As the costs of climate change-related disasters increase over time, Canada must "proactively prepare" for such exposures instead of responding to them as they unfold, a new report from the expert panel of the Council of Canadian Academies (CCA) stated.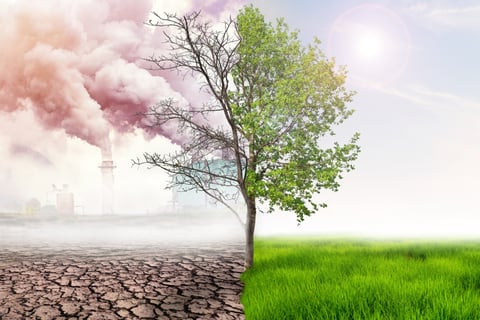 Public Safety Canada asked CCA to examine "key opportunities" to improve Canada's disaster resilience; the council's findings were published in this new report…READ ON
Repeated exposure to major disasters has long-term mental health impacts
Repeated exposure to major disasters does not make people mentally stronger, a recent study from the Texas A&M University School of Public Health found that individuals who have been repeatedly exposed to major disasters show a reduction in mental health scores.
Additionally, the research team found that the more experience the individuals had with such events, the lower their mental health was.
"We discovered the reverse of the adage 'what does not kill you makes you stronger,'" said the study's lead author Garett Sansom, research assistant professor in the Department of Environmental & Occupational Health at the School of Public Health.
Sansom and a team of Texas A&M researchers studied individuals from the Houston area, which is susceptible to hurricanes and flooding as well as industrial emergencies. The results of the study were published recently in the journal Natural Hazards…READ ON
Canada is leaving communities in the dark about the risks and costs of climate disasters
Communities across Canada are at risk of disaster due to gaps and failures in the federal government's assessment of extreme climate events, says a new expert report released Thursday.
As the climate warms, Canada is at growing risk from a range of hazards from extreme temperatures to drought, flooding, landslides, wildfires and more. While reducing greenhouse gas emissions can stave off the worst effects of climate change, some degree of further warming is already baked in and is expected to bring with it more extreme events…READ ON