Drought's grim death toll: California says endangered salmon perished in Sacramento River
Amid a brutal heat wave and a worsening drought, California's wildlife agency made a dire prediction in July: "Nearly all" of an endangered salmon species' juvenile population was likely to be cooked to death on the Sacramento River in 2021. It turned out to be true.
Only an estimated 2.6% of the winter-run Chinook salmon juvenile population survived the hot, dry summer, the state Department of Fish and Wildlife said. The fate of the winter-run salmon has profound implications for California's chronically overtaxed water supplies, even as recent rain and snowpack levels suggest the drought might be easing. Environmental restrictions aimed at propping up the fish populations could deprive cities and farmers of water deliveries this year…READ ON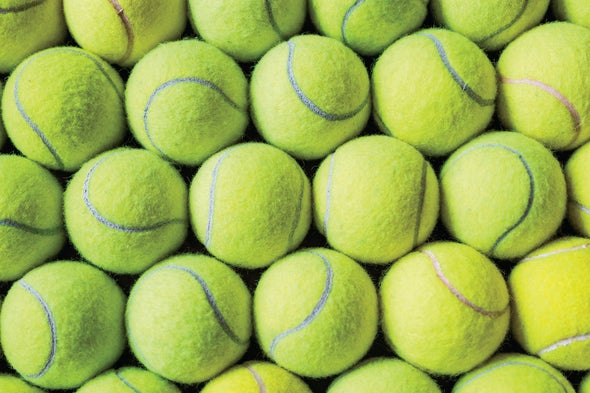 Floating wetlands: an ecological way of overcoming nutrient pollution
There are ten Live Lagoons pilot islands in Europe: five in Lithuania, two in Poland and three in Germany. Each is approximately 26m2. In Lithuania, they were installed three years ago.
Arturas Rathinkovas-Bathiukas, the coordinator of the project, gives us more details about these pilot wetlands designed to fight nutrient pollution.
"If you consider the effect of the investment in one island as compared to wastewater treatment plants, they are much cheaper in maintenance than for example wastewater treatment plants. Because they are natural and they simply need to be solutions that help us remove the nutrients," he says…READ ON