All sectors must work together to reduce impact of natural disasters
SEVERAL states in the country have been placed on high alert for potential disasters such as landslides and floods due to the ongoing northeast monsoon season.
This is the time for all relevant departments and agencies to step up precautionary measures to ensure public safety.
In the wake of the frequent landslides in Cameron Highland and elsewhere brought about by inclement weather and illegal land clearing activities, the need for concerted efforts by all parties concerned to preserve and protect Malaysia's natural environment has become more urgent and compelling…READ ON
Pictures of the year: Natural Disasters occurred in 2021
Top natural disaster photos from 2021…SEE PICTURES HERE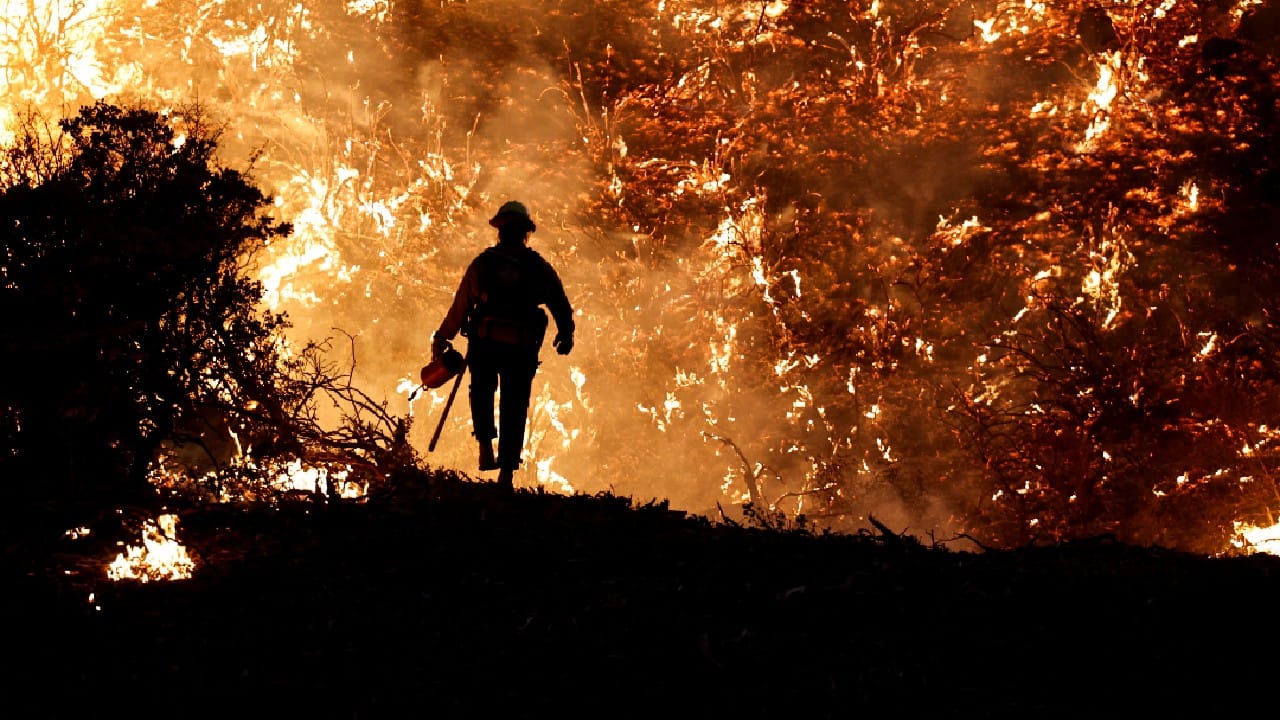 Oil Spill Disasters
Oil is a natural fuel found deep within the Earth's surface. Though it is formed naturally from fossilized organic matter like deceased plants and animals, oil can actually be extremely harmful to the environment. This fossil fuel is created when organic matter undergoes extreme pressure and heat over the course of millions of years.
Because it takes so long, and requires such pressure, oil can only be found deep within the Earth's surface. Here, it forms pockets and pools of thick, oily, viscous liquid trapped between layers of rock, sediment, or sand. When it remains buried, the oil does not cause harm to its surroundings, as there is very rarely any living creatures or plants found this deep within the Earth. The problem and potential danger occurs when the oil is extracted and brought up to the surface…READ ON