US photographer Sally Mann wins 2021 Prix Pictet for series on wildfires
The US artist Sally Mann has won the 2021 Prix Pictet prize, the global award in photography and sustainability.
The announcement was made on Wednesday in a ceremony at the Victoria and Albert Museum in London for the opening of an exhibition of the 12 shortlisted artists.
The theme of the ninth Prix Pictet was fire. Mann, whose work explores family, social realities and the passage of time, receives a cash prize of 100,000 Swiss francs (£82,000).
Her winning series, Blackwater (2008-2012), explores the devastating wildfires that enveloped the Great Dismal Swamp in south-eastern Virginia, where the first slave ships docked in America.
She draws a parallel between the wildfires there and racial conflict in America, explaining: the US. "The fires in the Great Dismal Swamp seemed to epitomise the great fire of racial strife in America – the civil war, emancipation, the civil rights movement, in which my family was involved, the racial unrest of the late 1960s and most recently the summer of 2020…READ ON
How the Brain Deals With Uncertainty
As we interact with the world, we are constantly presented with information that is unreliable or incomplete — from jumbled voices in a crowded room to solicitous strangers with unknown motivations. Fortunately, our brains are well equipped to evaluate the quality of the evidence we use to make decisions, usually allowing us to act deliberately, without jumping to conclusions.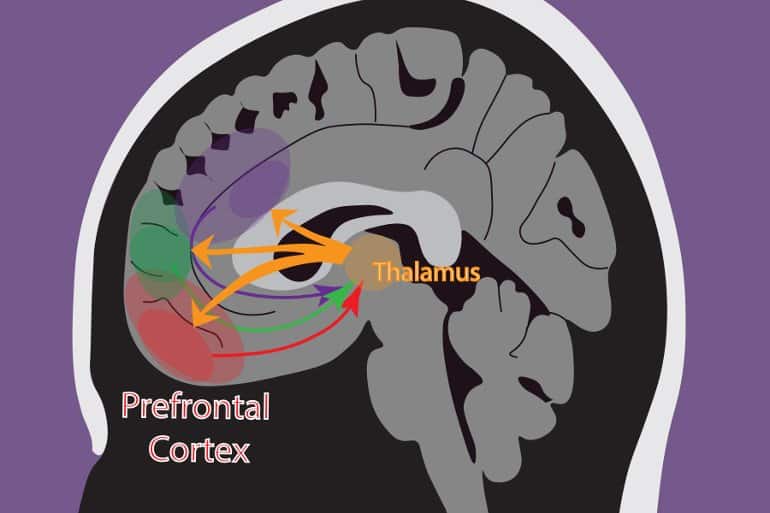 Now, neuroscientists at MIT's McGovern Institute for Brain Research have homed in on key brain circuits that help guide decision-making under conditions of uncertainty. By studying how mice interpret ambiguous sensory cues, they've found neurons that stop the brain from using unreliable information.
The findings, published Oct. 6 in the journal Nature, could help researchers develop treatments for schizophrenia and related conditions, whose symptoms may be at least partly due to affected individuals' inability to effectively gauge uncertainty…READ ON