Four Steps Resilient Organizations Are Taking As They Look To Grow
After two years of often unprecedented challenges, C-suite executives and corporate directors believe the economy is getting back on track. Companies are investing in new projects and looking to expand their bottom lines.
Despite the reason for renewed optimism, however, the outlook isn't completely positive. Supply chains are in crisis. Skilled labor is scarce. Ransomware attacks are growing more severe. Investors are demanding social responsibility. And we're still in the midst of a pandemic that may continue well into 2022…READ ON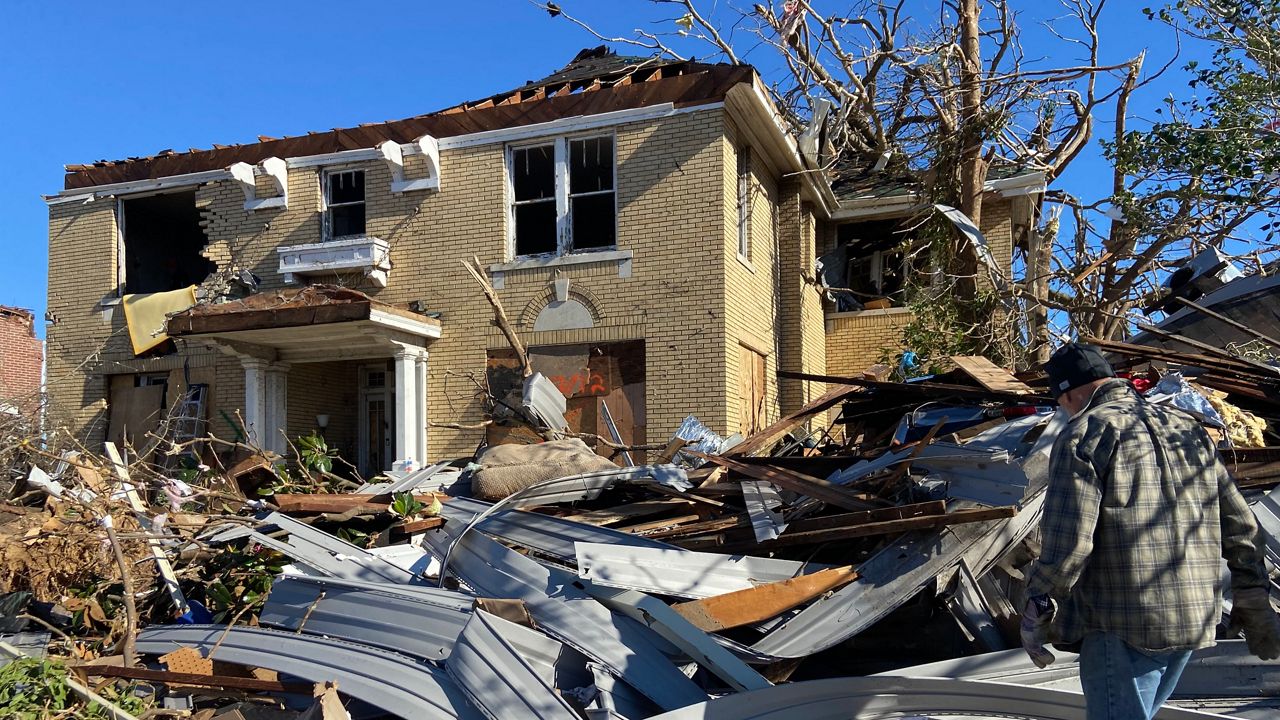 5 Steps to Greater Resilience Today
Each December brings us colorful decorations, celebrations, nostalgia, and stress as we rush to buy presents, decorate our homes, and celebrate the holidays. This year the tinsel and colored lights are joined by supply chain delays, divisive politics, economic uncertainty, new Covid-19 variants, and recurrent anxiety. What can we do to create a season of peace and goodwill?
Here are five steps that can help us build greater hope for the holiday season and throughout the new year. Bringing greater light to our days, these five steps spell "SHINE."..READ ON