Businesses Need to Adopt a More Resilient Approach
The warning comes as the UK Government announced plans for the return of mandatory face mask wearing in public places following the increase in infection rates and the discovery of the new Omicron variant. Health Minister Sajid Javid was also questioned about the possibility of further restrictive measures being announced before Christmas, including a potential advisory for the public to work from home where possible. The general consensus is that Covid-19 will remain with us indefinitely for some time to come and we will have to tackle the virus and its variants each year, much like we do the winter flu, with people getting vaccinated and having boosters.
The discovery of evolving strains such as Omicron, despite vaccination programmes and boosters, has demonstrated how vulnerable the UK and Europe  is to a constant threat of new strains of the virus, infection and transmission. PixelMax believes that UK businesses need to factor this into their resilience planning and future proofing in order to maintain business operations, functionality and ensure consistency and productivity across their workplaces and workforces…READ ON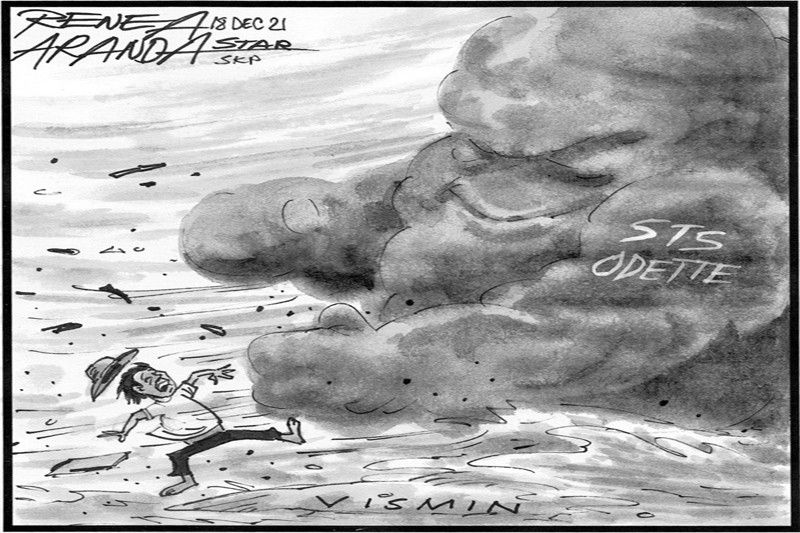 The world's most devastating tropical storms
On December 16 Super Typhoon Rai hit Siargao Island in the Philippines, a popular tourist destination on the central east coast, with winds of up to 260 kilometers (160 miles) per hour, classifying as a Category 5 storm, CNN reports. The typhoon proceeded to tear through homes, unearth trees, and topple electricity poles as it traveled west causing widespread damage and flooding. At least 208 people were killed and thousands more displaced.
The Philippine National Police said about 52 people remain missing as of December 20, while 239 others have suffered "considerable injuries." According to Casiano Monilla, assistant secretary at the Office of the Civil Defense, around 75% of homes in Bohol province are damaged, and 227 cities experienced power outages. The estimated cost of damage is said to be more than US$4.5 million..READ ON