New York hopes to avoid the worst of climate change with their resiliency plan
One of the most populated cities in the US is preparing for what may now be inevitable: submersion. New York city has started a huge climate resiliency project to try and avoid the mistakes of the past and protect itself against the extreme weather of the future.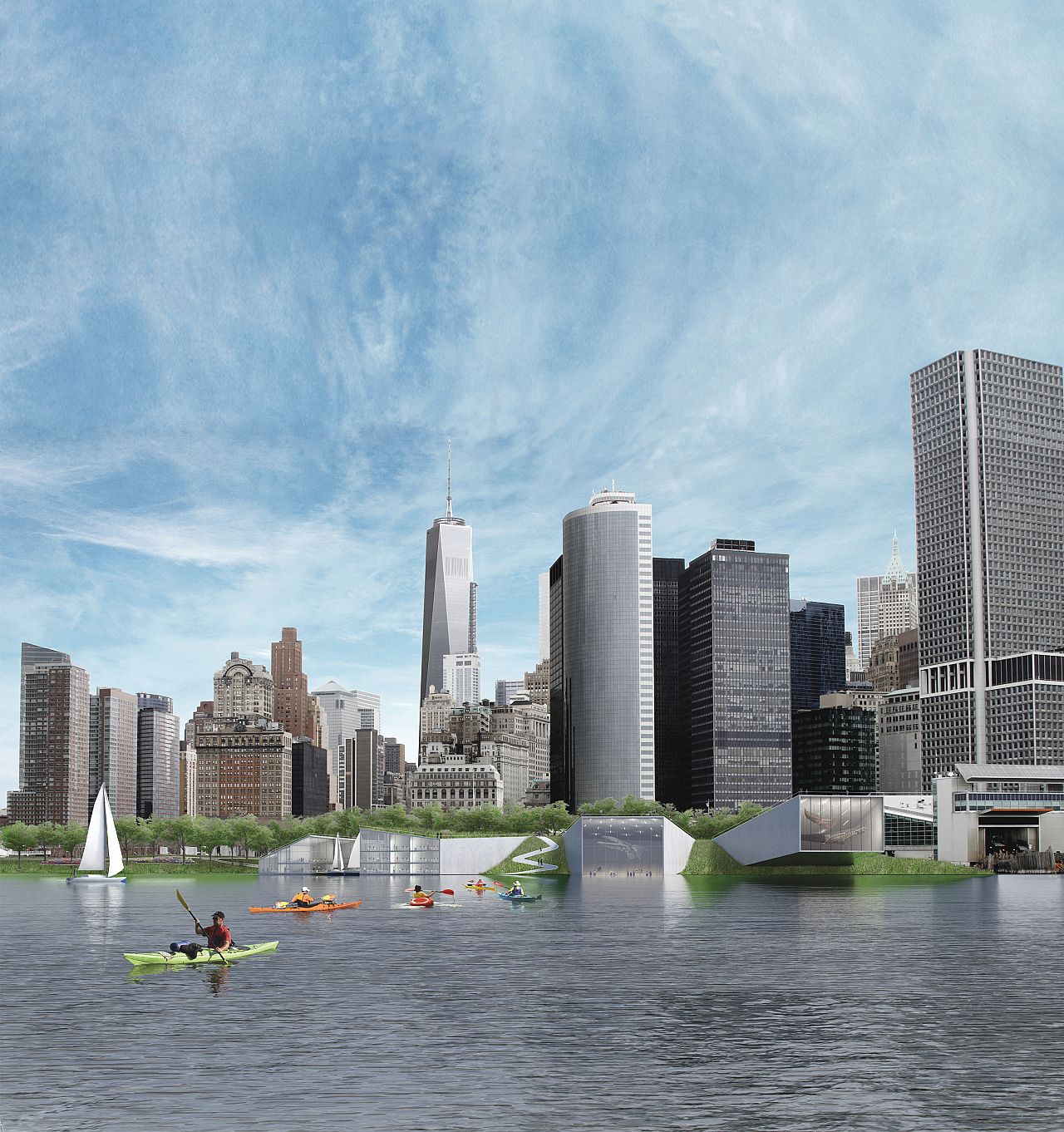 The economic hub of the US is highly vulnerable to climate change. With 836km of coastline, experts fear that sea levels will rise by 20-75 cm by 2050. This increase could put some New York underwater, particularly the island of Manhattan…READ ON
The heart of resilience
Resilience – the capacity to adapt in the face of adversity, trauma, and tragedy, and bounce back from stressful circumstances – is a highly desirable trait in the modern workplace. Given the pandemic challenges of 2020 and 2021, I recognize we've had enough of this concept, but if given the opportunity to gain personal strength, deeper connections with others, new perspectives, appreciation of life, and spirituality, would you really turn that down?
"Post-traumatic growth," coined by psychologists Richard Tedeschi and Lawrence Calhoun from the University of North Carolina, explains that these remarkable benefits are discovered in the process of healing from a traumatic event. Right now, that event for many is the impact of the pandemic – modifications to how we do business, decline in sales or revenue, staff or customer losses…READ ON
Death toll from Typhoon Rai surges to 375 in Philippines
The death toll from the strongest typhoon to hit the Philippines this year has reached 375, the national police said Monday, making it one of the deadliest storms to hit the country in recent years.
Another 500 were injured and 56 were missing after Typhoon Rai ravaged the southern and central regions of the archipelago, the police tally showed.
More than 300,000 people fled their homes and beachfront resorts as Rai slammed into the country on Thursday as a super typhoon.
The Philippine Red Cross has reported "complete carnage" in coastal areas.
"Homes, hospitals, school and community buildings have been ripped to shreds," Red Cross Chairman Richard Gordon said earlier…READ ON