3 Marvel Avenger Moments that Can Teach Entrepreneurs Resilience
An outlook regularly trafficked among those with "personal development" ostensibly on their minds — and a bedrock principle of "hustle culture" — holds that watching TV and movies as pure entertainment is a waste of the time that could otherwise be productively used. I think this counsel can be ill-founded, and actually counterproductive. Life, after all, is meant to be more than work. Always being "on" is a sure-fire way to burn out and lose focus on what matters, which is creating freedom in every sense of the word. Taking time to enjoy entertainment and watch movies, along with working, is one way of achieving success in a balanced way…READ ON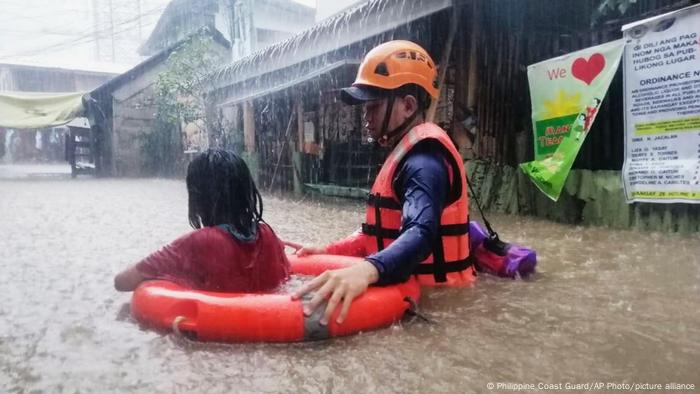 This Is Your Body And Brain On Pandemic 'Whiplash'
The year 2021 has been like a roller coaster. It was supposed to be the year the pandemic fizzled out. Instead, it was a year of intense whiplash.
There were multiple points when it seemed like we'd finally got a handle on Covid, only to realise later that the virus wasn't going anywhere, and that we're still far from the finish line.
The relief that came with the rollout of vaccines was followed by news of a more transmissible variant – Delta – gaining steam around the world. And just as the Delta surge started to settle, scientists identified a new strain called Omicron, raising anxiety again.
All that back-and-forth has taken a toll on our physical and mental health. Some people have begun to feel numb to the highs and lows, while others have become hyper-vigilant to every new revelation…READ ON