Planned resilience: Creating a backup and recovery strategy
If you've ever accidentally deleted a file, experienced a power outage, had a server crash, or any other "data disaster," then you know how important having a reliable backup and disaster recovery plan can be. Research has found that more than 90 percent of companies without a disaster recovery plan were forced to close within a year of experiencing a catastrophic event.
Planning is the first step to being prepared for a disaster. Nobody should be Googling "how to restore from backup" after a power outage.
Backing up data can be time-consuming, though, and small businesses often don't have the time to perform large backups that may take many hours and impact application performance. Backup in hybrid and multi-cloud environments can also be complex, because data may reside in numerous locations. Integrating information from virtualized environments and on-premises servers is a third challenge…READ ON
How to keep your business resilient in a time of turmoil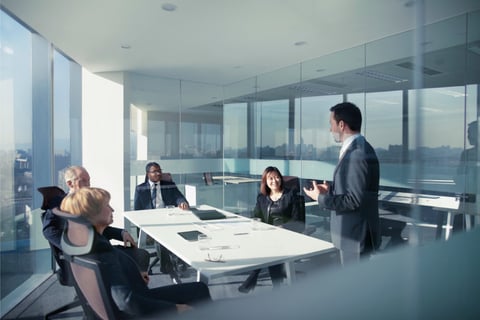 Canadian businesses today are scrambling to keep up with a rapidly evolving risk landscape resulting from the COVID-19 pandemic. In the latest instalment of IBC Talk, Severio Pacini, vice president of risk control at CNA, and Matthew Adair, risk control consultant, discuss the key considerations that will help business leaders manage disruptive incidents — regardless of how, when or where they occur…READ ON