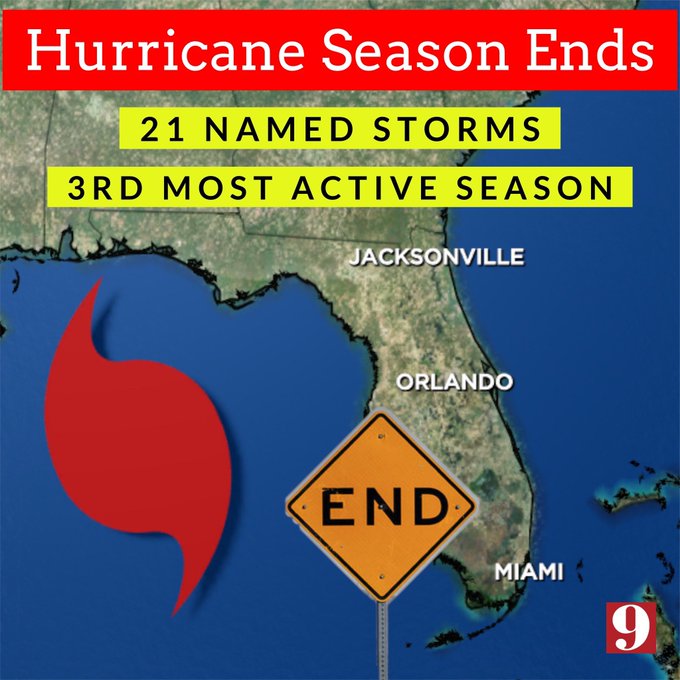 Extreme Winds Cause Widespread Havoc In Istanbul [Videos]
A wild wind storm hit Istanbul, Turkey on Monday that resulted in the death of at least four people and caused damage across the city. Powerful gusts ripped off roofs, uprooted trees, knocked down traffic lights, and even took down a clock tower…READ ON
Societal Resilience Is The New Mandate For The Public Sector
According to Merriam-Webster, resilience is defined as the ability to recover from or easily adjust to misfortune or change. One of the key revelations of the past 18 months has been how unprepared global societies are to face widespread disturbances to health, social, economic, environmental and governance systems.
While ringing in the New Year on January 1, 2020, most of us could not have conceived that within weeks a global health crisis would unfold, bringing global supply chains to a grinding halt and putting billions of people at risk. Covid-19 brought a new awareness about just how interconnected and globalized the world has become and with it the need for a systematic approach to creating greater societal resilience…READ ON
Record-breaking 2021 Atlantic hurricane season ends
The 2021 Atlantic hurricane season officially ended Tuesday, going down in history as the first time that two consecutive seasons have exhausted the list of 21 English storm names.
The big picture: Above-average sea surface temperatures led to fierce storms that left their mark on the Gulf Coast as well as mid-Atlantic, when Category 4 Hurricane Ida swept ashore in coastal Louisiana on Aug. 29 and went on to kill more than two dozen people in the mid-Atlantic.
By the numbers: This hurricane season was the third-most active season on record in terms of named storms, according to the National Oceanic and Atmospheric Administration (NOAA).
It was the sixth straight above-average Atlantic hurricane season, and occurred during a longer time period of above-average storm activity in the Atlantic, dating back to 1995.
Studies have shown that a combination of natural climate variability and human-caused global warming may be behind that trend.
Climate change likely contributed to a greater proportion of high-end storms of Category 3, 4 and 5 intensity and increased tendency of storms to rapidly intensify…READ ON