Young children will need their resilience built as they reenter society
The ability of a person to "bounce back" after a difficult challenge, often called resilience, is more essential at this time, especially for younger children who are still developing their resilience.
Young children's innate ability to adapt can make parents assume they will return to their bubbly selves after absorbing the social blows of the coronavirus pandemic and the frightening television news about rioting during their year or more of isolation. However, that return to normal is a tall order for a small child who's never experienced social isolation or seen real-life anger and violence on TV…READ ON
New Study of Nearly 400,000 People: Regular Exercise Reduces Your Chances of Developing Anxiety by 60 Percent
If you're feeling stressed, anxious, or depressed, one of the first pieces of advice you're likely to be given is to try to exercise more. Multiple studies have shown that exercise is good for our mental health, and anecdotal evidence from fitness enthusiasts backs up this claim.
No one argues with the basic idea that you'll probably feel better if you get off the couch more. But exactly how big an impact over time does an active lifestyle have on your mental health? A massive new study recently published in Frontiers in Psychiatry aimed to offer a rigorous answer to that question with a particular focus on diagnosable anxiety disorders…READ ON
New exhibits at USask explore Canada's dark history and the resilience of Indigenous People
The first exhibit created by local artist Carol Wylie, They didn't know we were seeds, features a series of 18 portraits of Residential School and Holocaust Survivors. Having recognized many similarities between the accounts of Holocaust Survivors and those of the 150,000 Indigenous children who attended residential schools in Canada, Wylie embarked on a journey to document their experiences.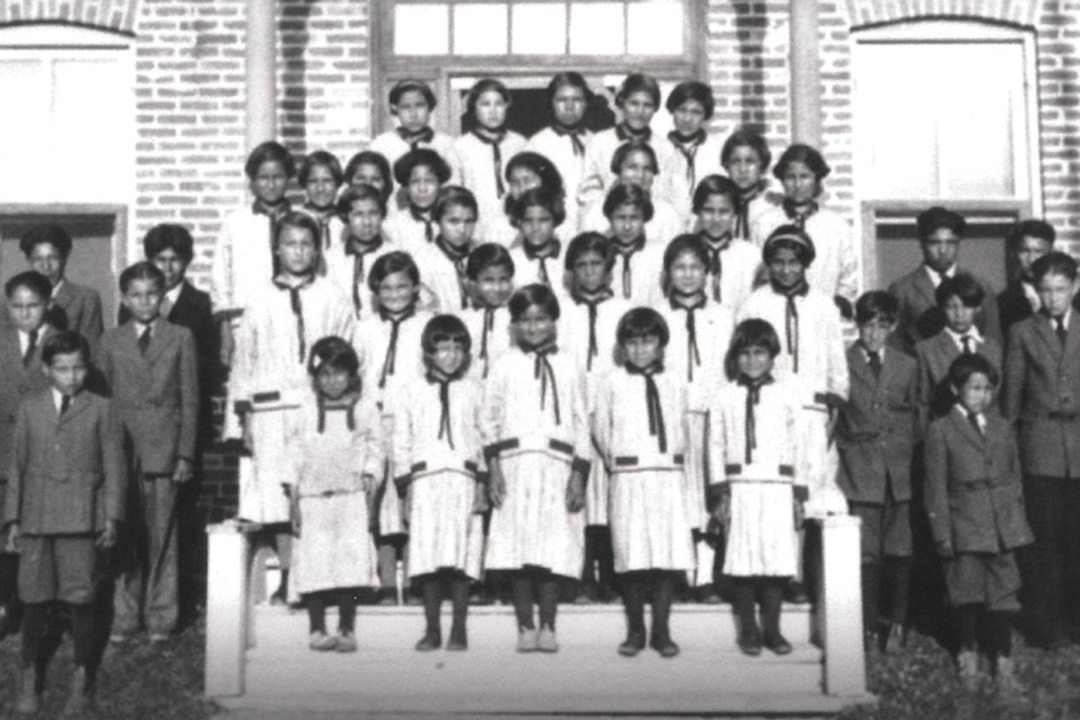 "They didn't know we were seeds uses portraiture to explore themes of shared trauma and resilience related to Holocaust and Residential School experiences," said Wylie. "It is hoped that the encounter and time spent with images of these extraordinary survivors will open hearts and minds to understanding and compassion."…READ ON