Expert examines six drivers of burnout, organizational resilience
There are six major drivers of physician burnout, all of which can be addressed by effective leadership, according to a presentation at the Ending Physician Burnout Global Summit.
Paul DeChant, MD, MBA, said that burnout is driven by the workplace rather than the worker.
"It's not a lack of personal resilience. We take highly trained professionals and put them into a clinical workplace that's very dysfunctional and requires us to be constantly vigilant and focused in order to do our work successfully," DeChant said.
The six driving factors of workplace burnout are a chaotic work environment, loss of control, insufficient rewards, breakdown of community, the absence of fairness and conflicting values. DeChant said that work overload is often caused by a combination of time pressure and information overload, which leads to cynicism that drives the remaining five factors…READ ON
These Images Show Just How Bad Hurricane Ida Hit Louisiana's Coastline
Hurricane Ida's fierce Category 4 winds and torrential rain left the Louisiana coastline badly beaten.
Images of the affected areas days after the storm show crushed homes, debris scattered across streets and flooded neighborhoods.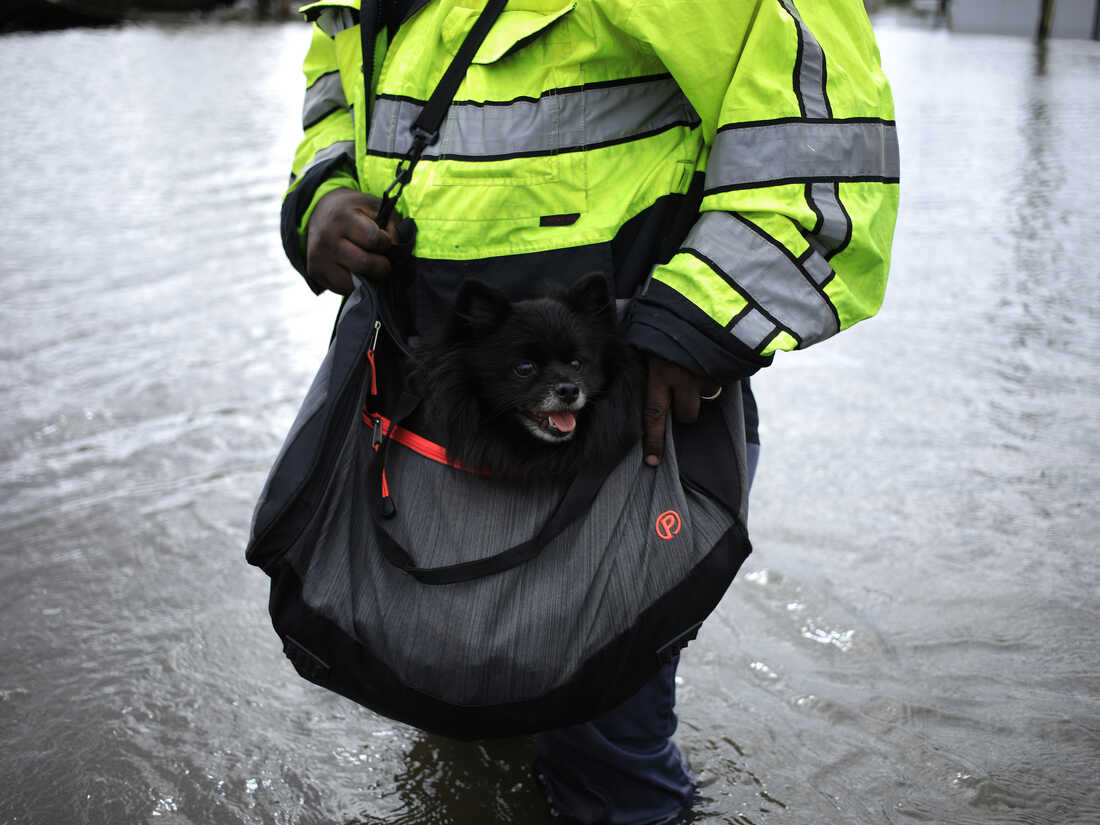 As cleanup is underway, officials are warning residents who evacuated not to return to their homes just yet because of the severe damage.
When the storm made landfall, its winds were as high as 150 mph and tore roofs from homes and ripped trees from their roots. It was eventually downgraded to a tropical depression by Monday as it moved across Mississippi.
Hurricane Ida hit New Orleans on the 16th anniversary of Hurricane Katrina, the costliest storm on record in U.S. history. Katrina, which caused massive damage to New Orleans, was a Category 3 storm when it hit. Though a weaker storm (winds during Hurricane Katrina reached 125 mph), it was larger in size than Hurricane Ida, which experts say is why Katrina caused so much damage…READ ON